Our not-for-profit mission:
"The Idaho Art Lab promotes the visual arts and provides opportunities to people of any age, ability or economic status to engage in the arts by offering art education programs, gallery exhibits & a gathering place for residents to be involved in the arts as part of their daily life."
Local Arts Links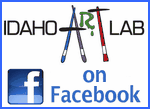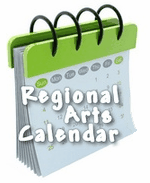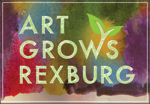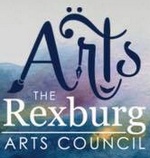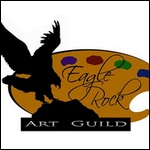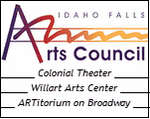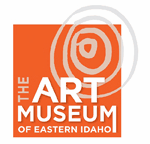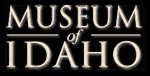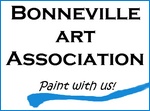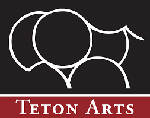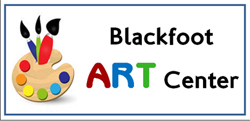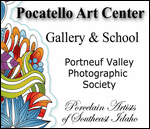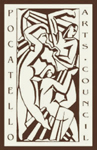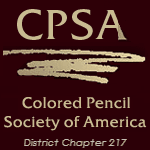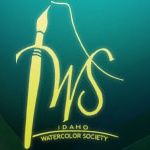 Who are we? We are volunteer run with plans for 3 full time & 2 part time paid positions. Volunteers get to use the art lab equipment and attend workshops FREE of charge.
What do we do? We are a drop-in art activity center including:
Yellowstone Teton Gallery of Art exhibiting local artists' original works of art.
Click here for deadlines and themes.

14 drop-in Art Labs for rent at $3 - $5 per hour (see details below)
Paint Your Own Pottery Studio with ready to paint ceramic pieces
Art Supply Store from fine art supplies to kid's craft kits
Artist Residency program with kitchen, shower facilities and private room for artists to stay 1 - 3 weeks.
Reference Library of art books
Gift Store with homemade crafts, local artists' small works & local souvenirs
More about our art labs: We offer drop-in, hourly rentals of art equipment in 16 different art mediums. Learn how to use the equipment with a Lab Certification Class (usually $25 - $35) then rent that Lab for $5.00/hour, $3.00/hour with a punch card or FREE with 3.5 hours/week of volunteerism.
OUR DROP-IN ART LABS INCLUDE :
Pottery
Lapidary
Ceramics (Paint Your Own Pottery)
Sculpture
Hand Carved Block Printing
Cartoon Animation (old-school cell or digital)
Scroll Saw Woodworking
Photography Darkroom for 35mm to 4" x 5" negatives
Faceting gemstone cutting
Painting in Oil, Watercolor, Acrylic, Pastel and more
Screen Printing with Photo Emulsion and Vacuum Table
Computer Arts for photo editing, illustration, graphic arts and more
Illustration drafting table
Paper Arts, paper making, cutting and embossing
Vacuum Forming (vinyl, plastic, silicone and more)

PLUS ...


Gallery Exhibits of Local Artists & Aspiring Artists
Workshops on demand and weekly art classes for all ages.
Regional Arts Calendar - Art Events from Island Park to American Falls. Click here.
FREE use of easels, light tables, drafting tables, project tables, paper cutter, overhead projector and much more!
FREE use of paper, crayons, colored pencils, scissors, rulers, glue and more.
Regional Distributor of bulk clay to schools & artists
Art instruction in Yellowstone National Park
Future plans ...
Mobile Art Lab
- Bus or Traveliner will travel to the regions schools, parks, hospitals, etc. spreading the joy of art
- Plein Air workshops/road trips in heated Mobile Art Lab